Maximize performance, brand safety, and consumer privacy across your digital media buys
Reach your target buyers at the moment they're most likely to engage with hyper-relevant contextual targeting that goes beyond keyword or category level to offer unparalleled relevance and reach.
Our robust contextual pre-bid solutions are entirely privacy-safe and leverage industry standard safety, suitability, and viewability frameworks.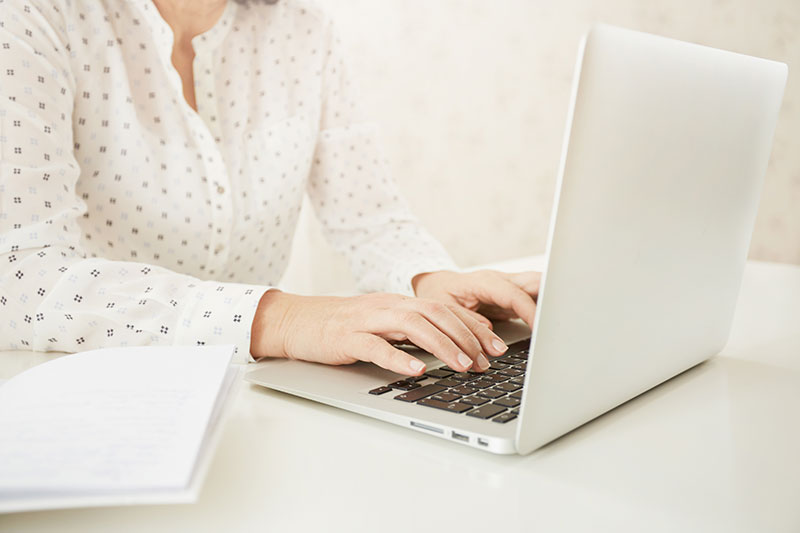 Unique targeting
while providing you with brand safety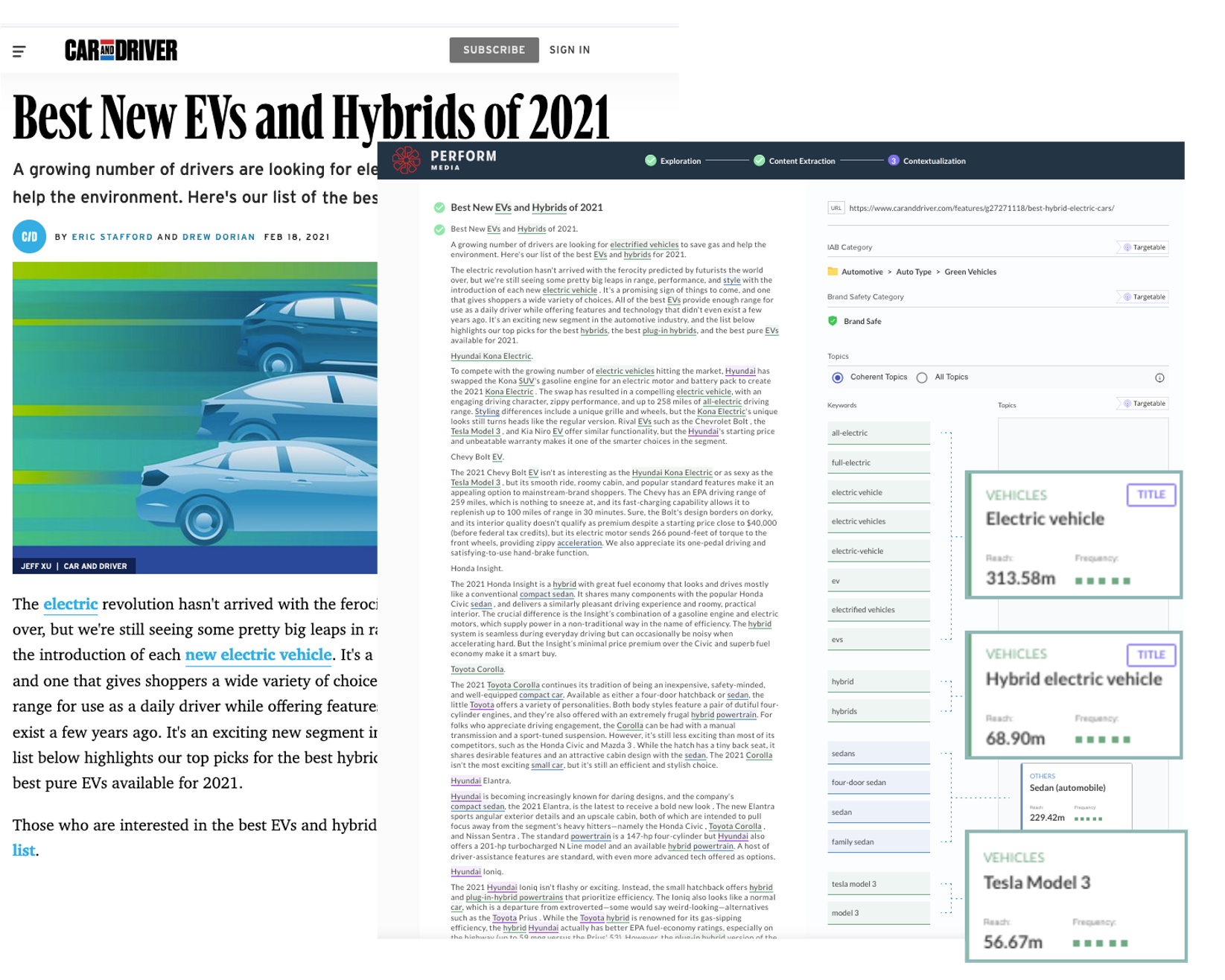 next generation content contextualization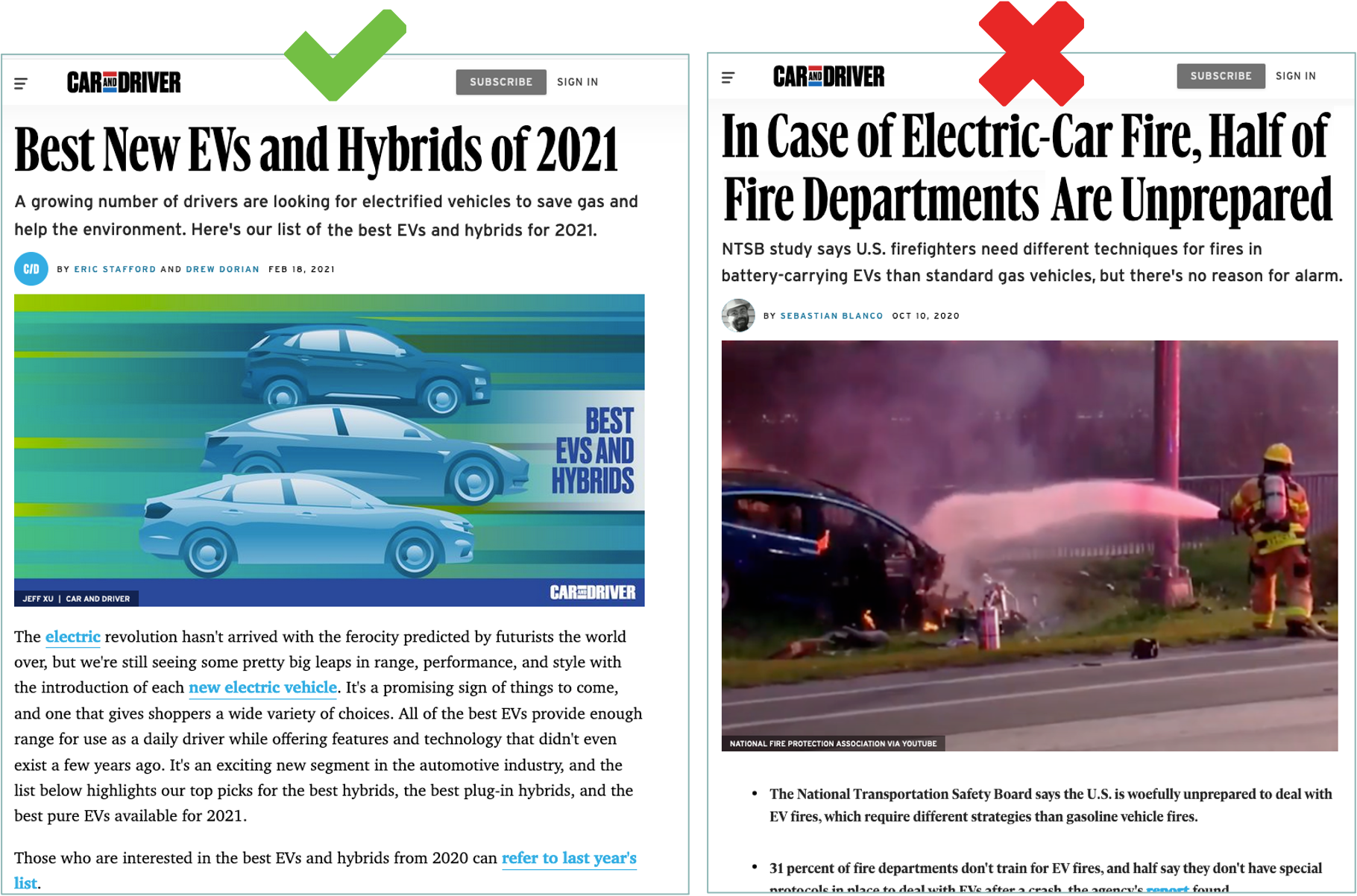 Brand Safety
Precision Targeting
Include or exclude over 7 million granular topics in standard IAB categories to target the exact content buyers are browsing.
no data fees
Apply custom segments campaigns to curated private-marketplaces in your DSP or leverage Perform Media's expert account teams to manage directly in-network.
leverage intent
Target content indexed by purchase intent and build custom segments to retarget, suppress or bid-modify users with first party data.
Brand Safe
Pinpoint the exact content and sentiment that's right for your brand with targeting by tone and sentiment. GARM framework and 4A's certified.
advanced contextual targeting technology
We use more signals than any other platform to go beyond traditional contextual targeting signal analysis. Our Machine Learning engine uses dozens of inputs from the advertiser and publisher for each auction. Direct deals with content providers mean even more feedback for our algorithms over the campaign lifecycle.
Top Comscore Rated Publishers in Our Network of 600K+ Sites