Drive Performance With Greater Transparency And Control
Perform Media Search provides advertisers and agencies with direct, transparent access to high performance, keyword-based ads across the largest single source of implicit search supply in the world – the Media.net publisher network.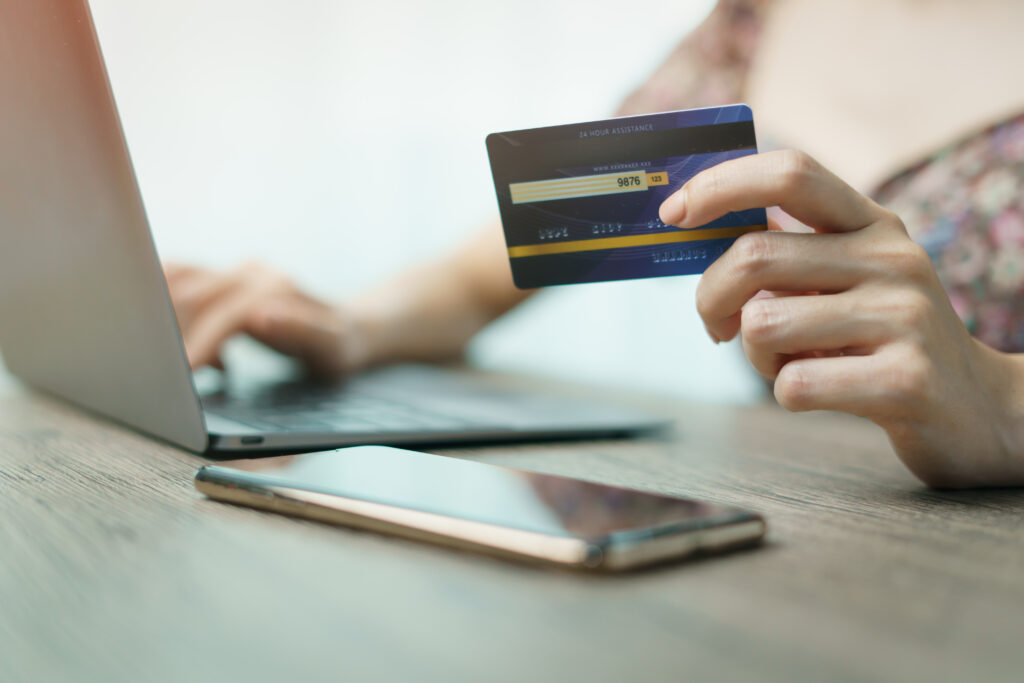 high intent formats
Two-click and formfill search formats pre-qualify potential buyers. Our one-click search and native formats complement lower funnel placements.
domain targeting
Unlike other networks, we provide full transparency into performance by domain and allow marketers to target, block or adjust bids on specific supply sources.
expert account teams
Our expert account teams average over a decade of hands-on experience and handle all campaign management from onboarding to flight close.
exclusive first look
Perform Media advertisers have exclusive direct access to the Media.net network of sites and get first look at all inventory during the auction.
What our advertisers are saying:
Perform Media has been a great addition to our marketing mix and has driven strong results, exceeding our performance goals. We thoroughly appreciate the responsive, capable team that we work with and their ability to continue driving campaign and platform improvements.
Director of Performance Marketing,
Online Higher Education Portal
Perform Media's non-brand traffic was 35% more efficient than standard search and 22% more efficient than the search partner network.
Media Manager,
Telco Marketer
Top Comscore Rated Publishers in Our Network of 600K+ Sites