Native With the Power of high intent Contextual Targeting
Get direct access to top-performing native placements across our network of top ComScore content providers. Our native ads leverage best-in-class targeting to put your brand in front your target audience when they are most likely to engage and convert.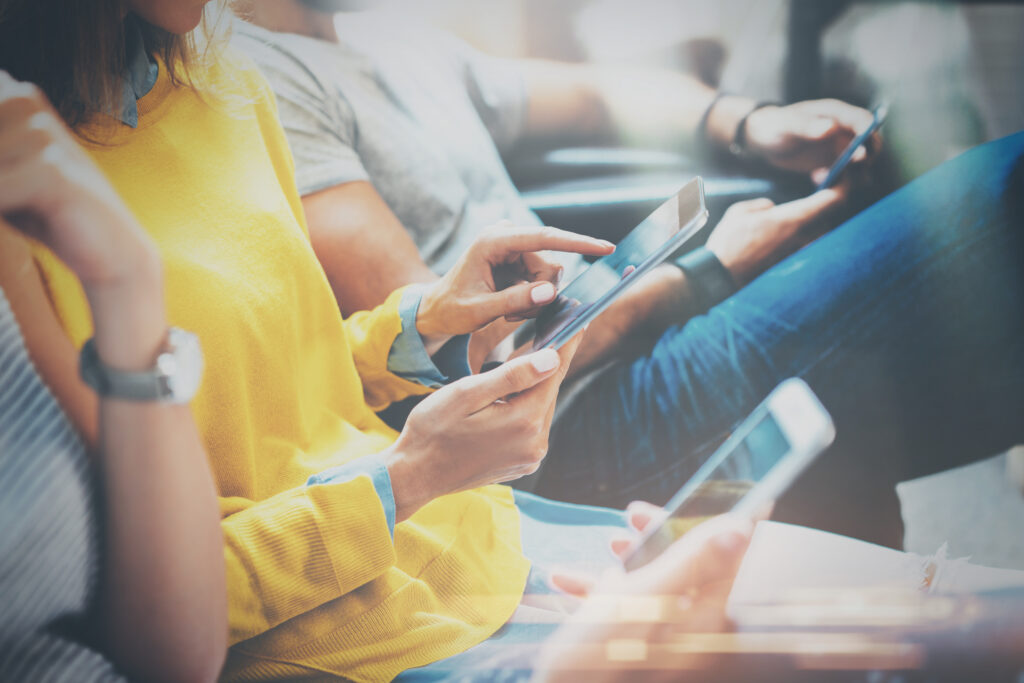 Driving Marketing Outcomes for
Brand and Performance Advertisers
Across Industry Standard Placements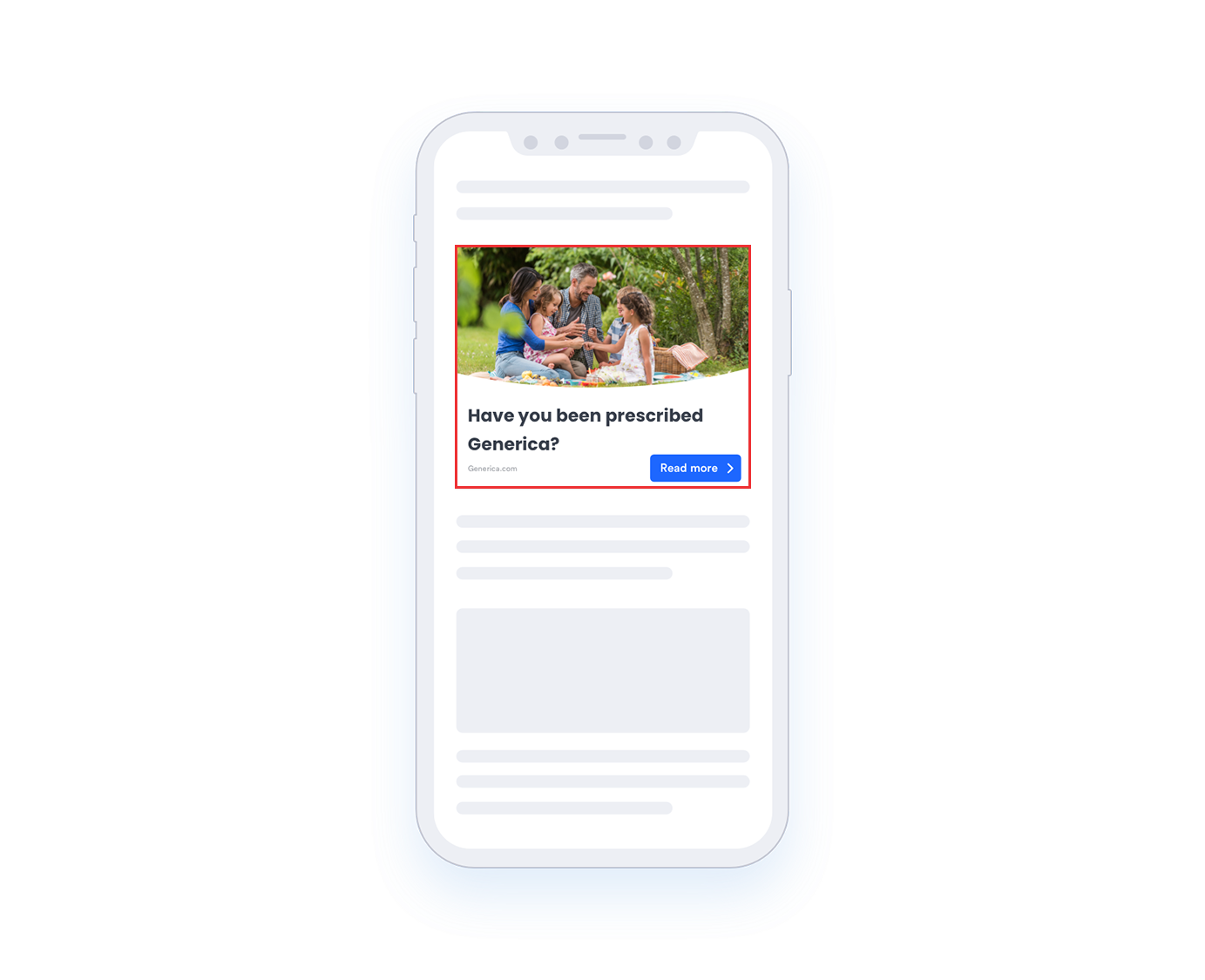 Small Rectangle
180x150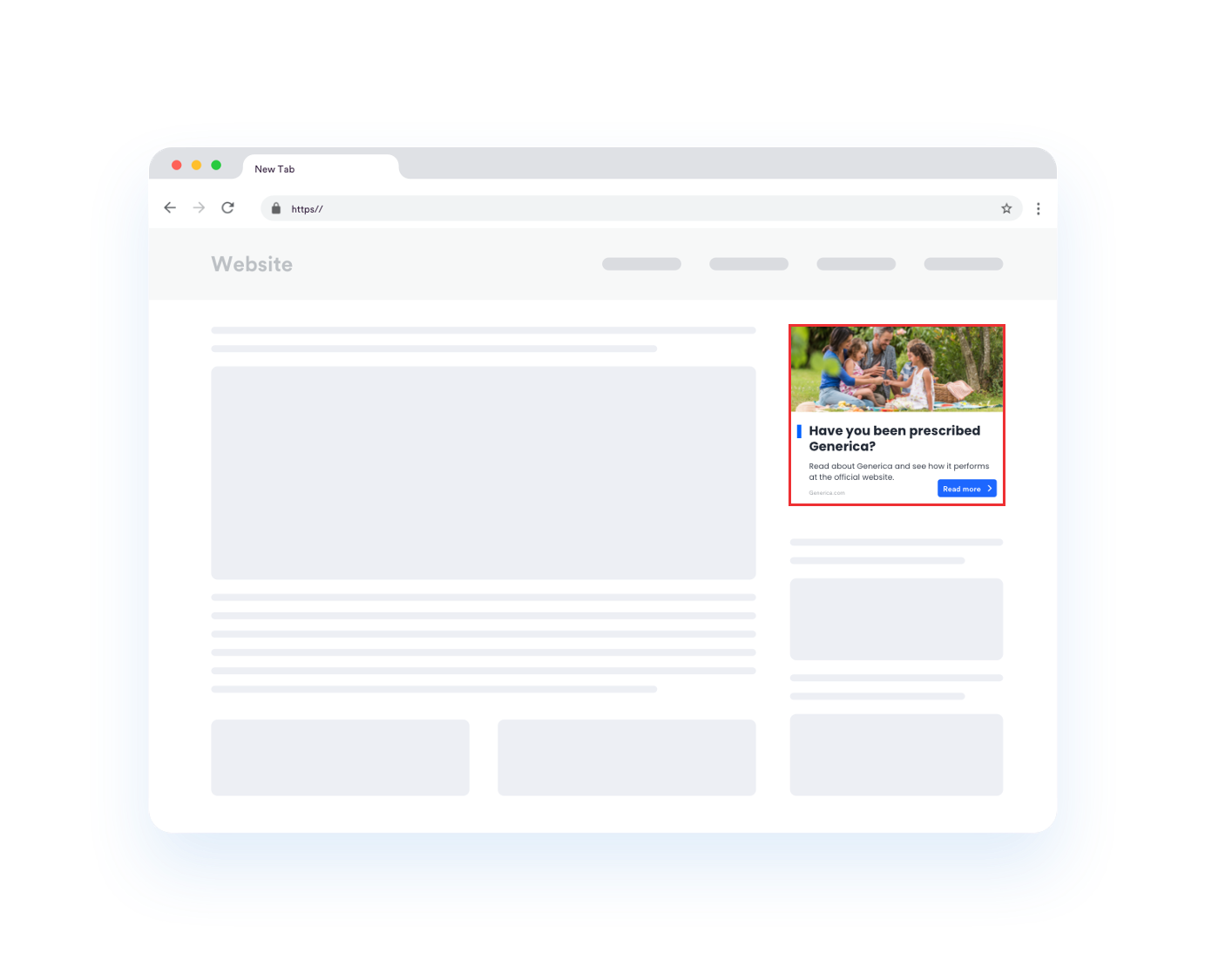 Large Rectangle
336x280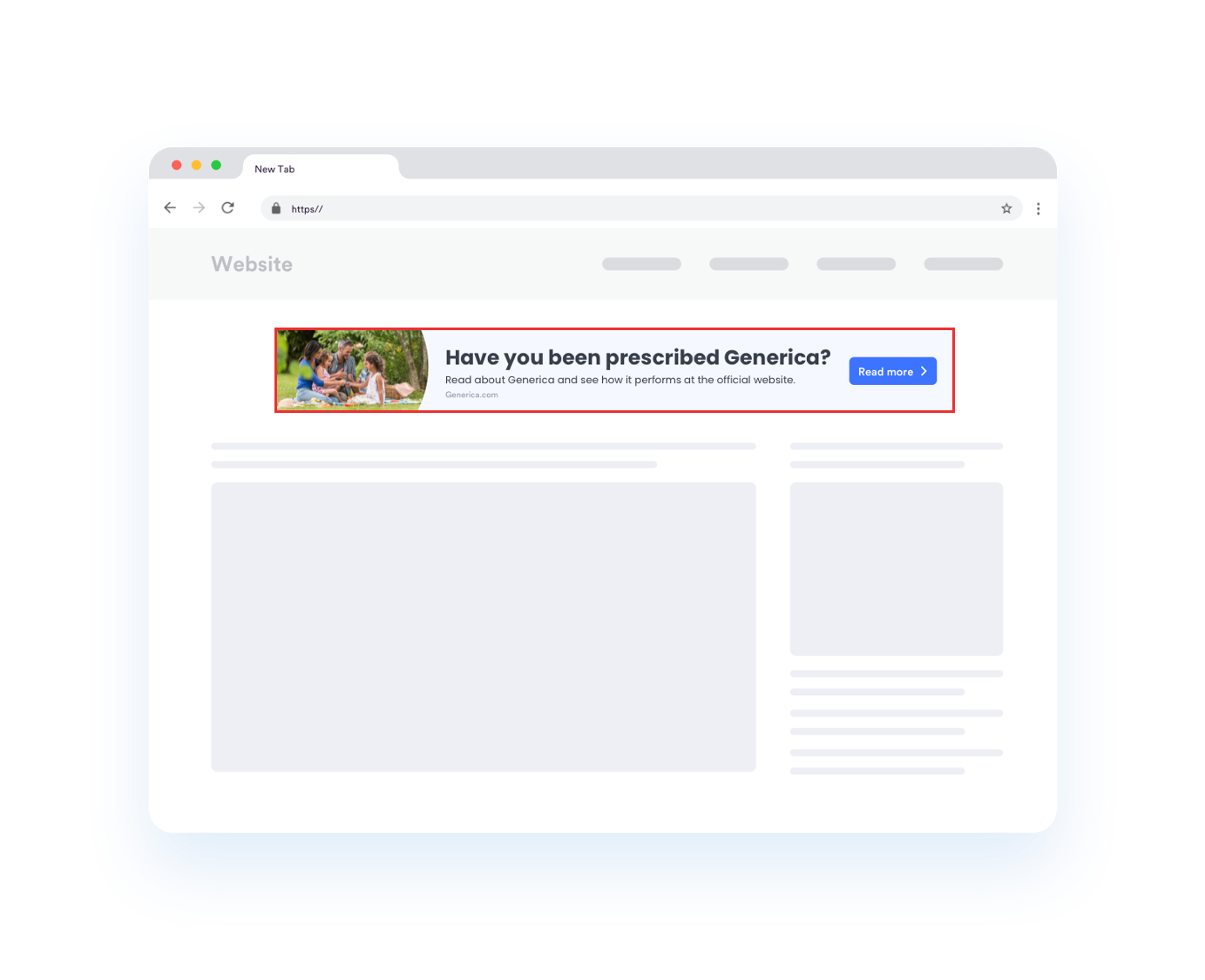 Leaderboard
728x90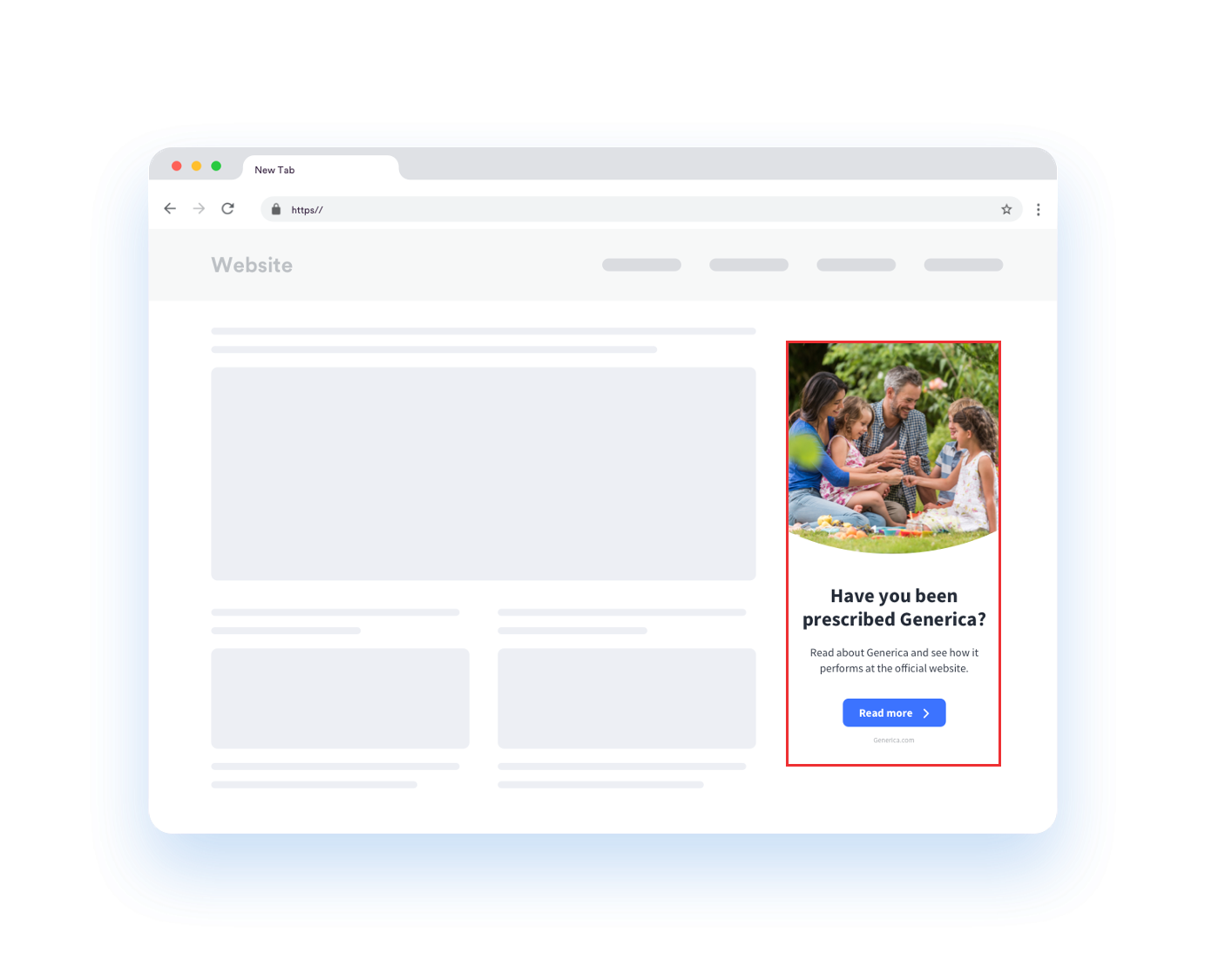 Large Skyscraper
160x600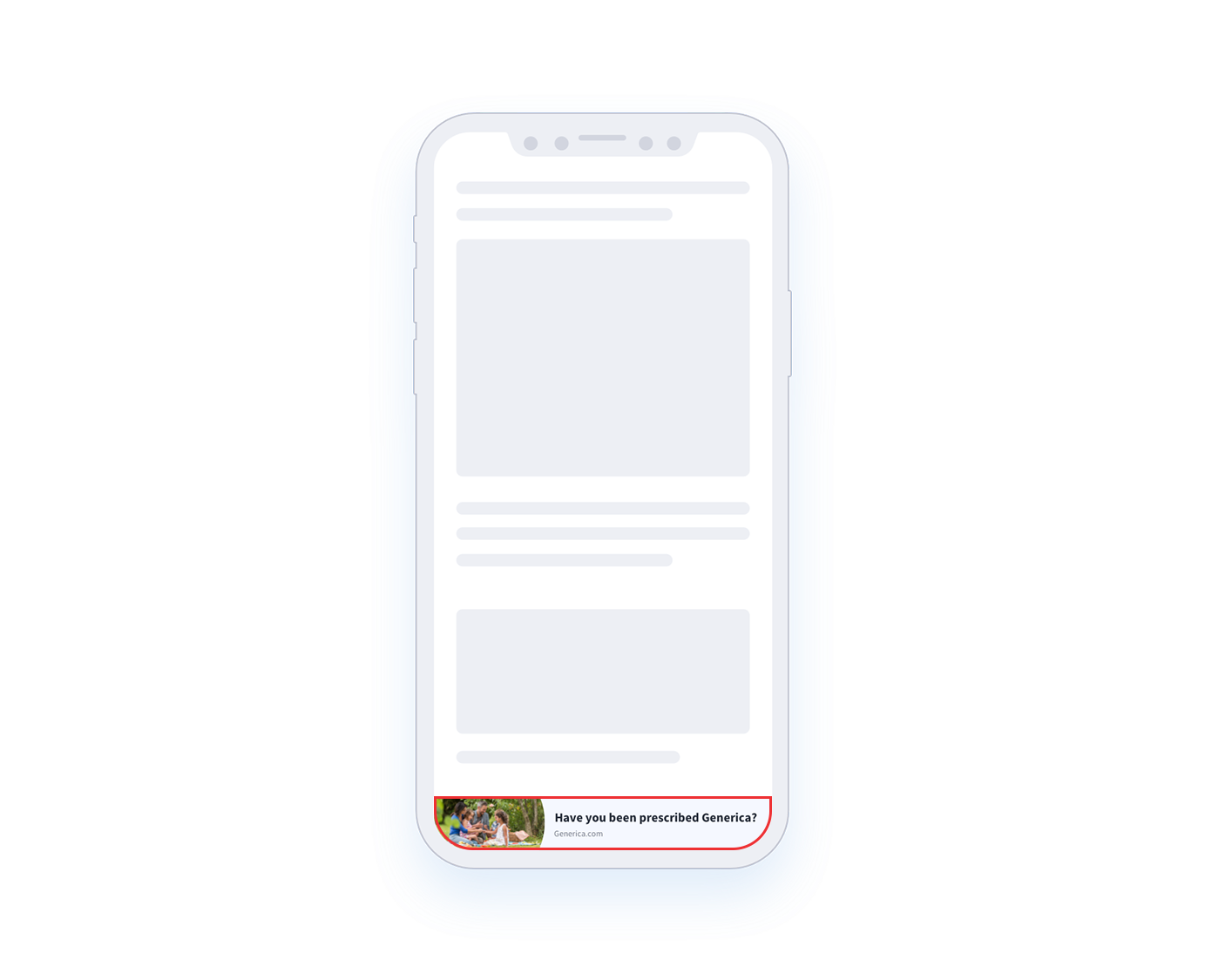 Mobile Leaderboard
320x50
full funnel efficiencies
Advertisers that leverage Perform Media Search and Native products together see a 200% greater return on investment.
enhanced targeting
Unlike other networks, we allow marketers to target, block or adjust bids on specific supply sources. Marketers can also leverage device, browser, and bid adjustments.
Expert account teams
Our expert account teams average over a decade of hands-on experience and handle all campaign management from onboarding to flight close.
brand safe
Pinpoint the exact content and sentiment that's right for your brand with targeting by tone and sentiment. GARM framework and 4A's certified.
Top Comscore Rated Publishers in Our Network of 600K+ Sites