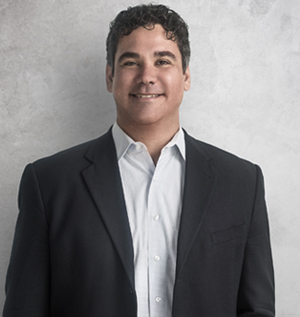 Leo Polanowski
CEO
Leo earned a degree in Biomedical Engineering from Harvard University. He has over 17 years of sales, product and executive management experience, most recently leading the Revenue Organization for the Americas at Yahoo.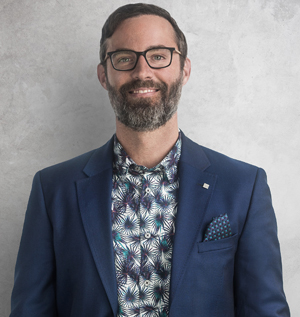 Mark Jones
Head of Sales
Mark earned a degree in Psychology from Kennesaw State. He has over 15 years of experience in digital media sales and client services, most recently as Senior Director of Agency Development at Yahoo.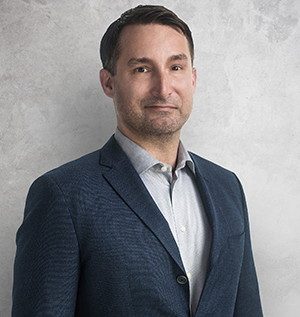 Alex Mrazek
COO
Alex earned a Liberal Arts & Sciences degree from the University of Illinois. He has over 17 years of channel management, business development, and program management experience, most recently as head of Partner Development at Yahoo. Alex held product management and business development roles at Universal Music Group and RollingStone.com.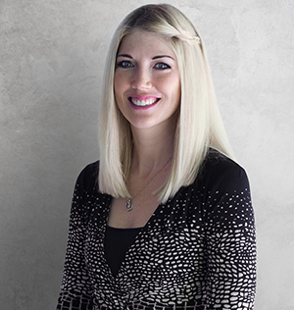 Jessica Couture Lebeouf
Senior Account Director
Jessica earned a Bachelors of Science in Accounting from Ithaca College and moved to New York to work as an Auditor for KPMG focused on the financial services sector. She then moved to Los Angeles, CA and worked in client services and digital media sales for Yahoo for almost 10 years, where the majority of her time was focused on Agency.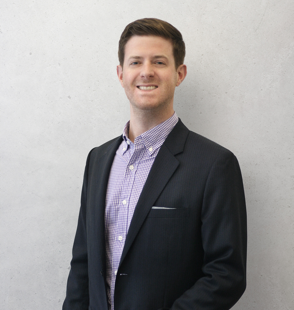 Kris Viestenz
Senior Account Director
Kris most recently spent the last 10 years at Yahoo as an Account Director supporting advertisers across a number of verticals, including Tech, Online Services, and Education. He graduated from Oregon State University with a Bachelor of Arts degree in Business and also spent time abroad, attending Aarhus University in Denmark.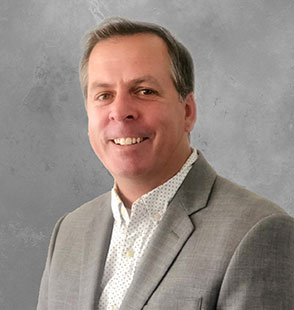 Tom child
account director
Tom earned his Bachelor of Science degree in Advertising at West Virginia University. He has over 20 years of experience in advertising and specializes in healthcare marketing. He has worked for many of the leading healthcare publishers including WebMD, and Everyday Health and has spent the last 8 years at Conversant Media and Epsilon prior to joining Perform Media.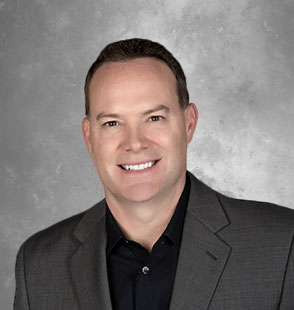 Aaron Beck
Senior Director
Programmatic Sales
Aaron earned a degree in Social Sciences from Indiana University in Bloomington. He brings over 15+ years of experience in digital advertising. His entrepreneurial spirit and recent experience building successful start-ups VideoMize.tv and Leadmmatic positioned him perfectly to help add to Perform's overall revenue.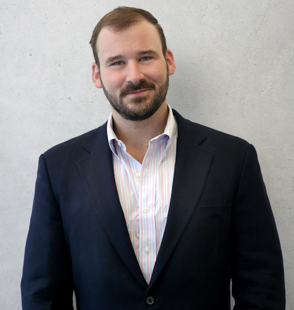 Tom Cramer
S
enior Partner Manager
Tom earned his Bachelor's of Art in History from Trinity University and his MBA from the University of Oregon. He spent 6 years at Yahoo specializing in paid search, product listing ads and native advertising before joining Perform Media.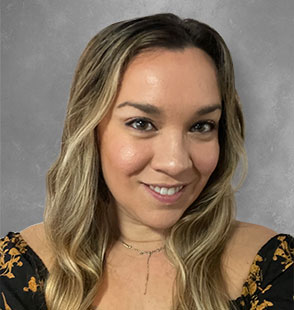 Leslie Herrera
Senior Partner Manager
Leslie holds a degree in Psychology from the University of California, Los Angeles. She has over 16 years of marketing experience, notably in digital media planning and strategy, media buying and account management. She's worked on top tier clients across several verticals including travel, entertainment, and online services.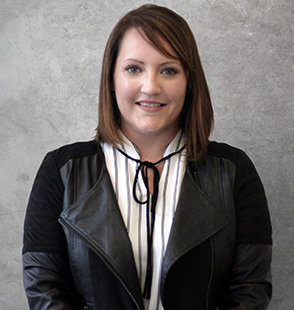 Sky Hutchins
Senior Partner Manager
Sky is pursuing a degree at Oregon State University. She has over 12 years of digital advertising experience, specializing in Search, Native and Display principles, most recently as an Account Lead at Yahoo.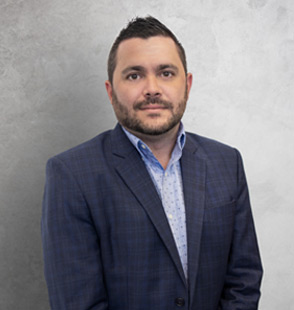 Jim Kelly
Senior Partner Manager
Jim earned a Marketing degree from Bryant College in Rhode Island. He is a 12 year Yahoo veteran where he managed Search and Native business across the CPG, Finance, Retail, and Sports categories.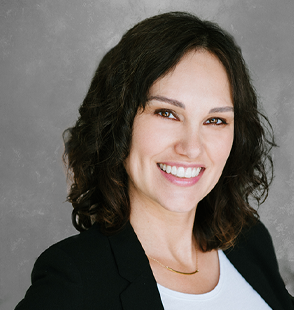 Krystal Salmon
Operations Program director
Krystal earned her Bachelor of Arts degree in Business Administration from the University of Washington Foster School of Business and holds a PMP certification from the Project Management Institute. Krystal has spent the last 13 years in digital advertising and the last 10 focused on managing projects supporting digital ad sales.