Next-Gen Contextual Programmatic
Perform Media offers buyers a full-stack managed advertiser service to drive your KPIs using contextual targeting – with everything you need to plan, activate, analyze and optimize your programmatic spend – in one platform.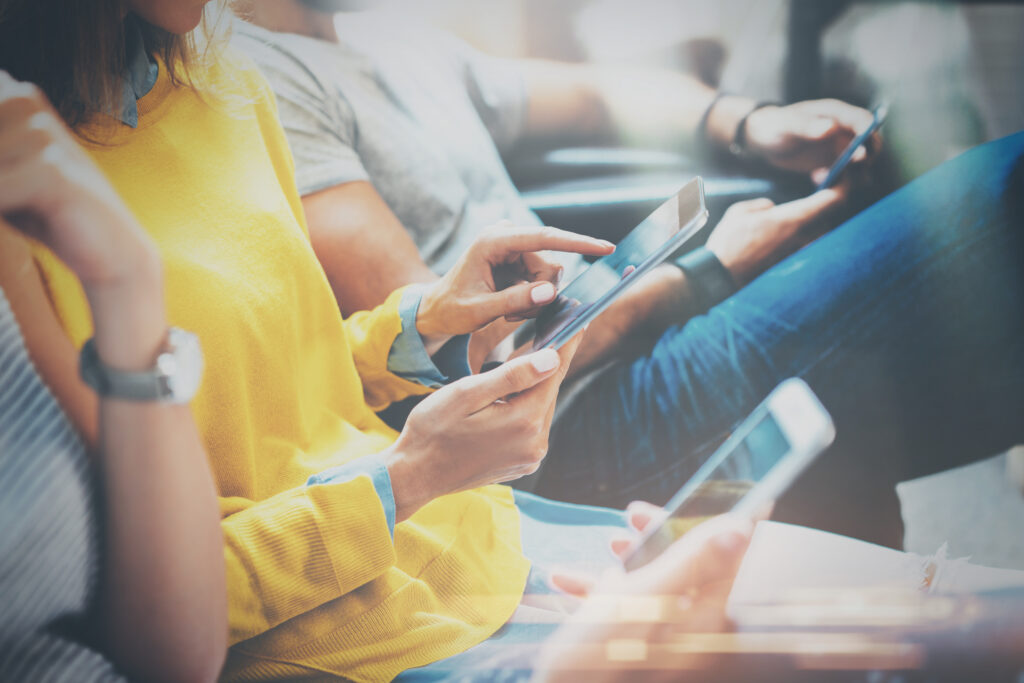 The Most Comprehensive Programmatic Managed Service
Leave all the heavy lifting to Perform Media's team of programmatic experts around the world, working as an extension of your team to ensure maximum returns for your working media. We work across all formats including display, native and video.
Constant KPI Optimization
Leverage our granular optimizations, implemented at the page-level across various targeting dimensions including device, DMA, ad placements etc. to maximize reach, delivery and campaign performance.
Media Planning, Strategy, and Execution
Let Perform Media strategize and set up workflow processes to deliver high ROAS. Our teams work with you to build media plans, execute delivery, optimize for better performance, and provide transparent reporting and analytics.
Straight to Supply
Get direct access to diverse supply, including one of the largest, proven intent signal-based marketplaces in the world that comprises top-tier web, mobile and app publishers with high-quality inventory.
Transparent Reporting
Take an in-depth look into where your ad budget is going with complete cost and inventory transparency; unreported markups and hidden fees have no place in our reporting.
Ad Fraud Prevention
We partner with all the leading names in ad fraud prevention to ensure that your working media is directed to trusted, real inventory, all of it monitored in real time.
Advanced Targeting
Built on privacy-first principles by targeting your audience using proprietary contextual data to reach your audience in an environment where they are most likely to see them.
Brand Safety
Keep brand safety at the forefront via high contextual alignment that ensures that you are always advertising in brand-safe environments, with no loss of scale, reach, and relevance.
Third-Party Verification
From clicks and impressions to viewability, all the data provided is analyzed and verified by third-party platforms leveraging the best of AI and human experts.
Top Comscore Rated Publishers in Our Network of 600K+ Sites